FOX brought a bunch of cast members from Gotham to San Diego Comic Con this year, including Alexander Siddig who attended the event for the first time. (I know, how has Sid never been to this before?!?) I had the opportunity to interview Sid in the Gotham press room – this is my 10th year covering SDCC as a journalist – and will be posting that interview later this week. In the meantime, here's a round up of photos from the many, many, many things Sid did this weekend.
Note: I'll be adding to this post, so stay tuned!
#Gotham's hottest new boyband made their #SDCC debut today in the @BuzzFeed suite https://t.co/znYiZ70yuk pic.twitter.com/W8etlGBxkE

— Jarett Wieselman (@JarettSays) July 23, 2017
Here's the official BuzzFeed portrait: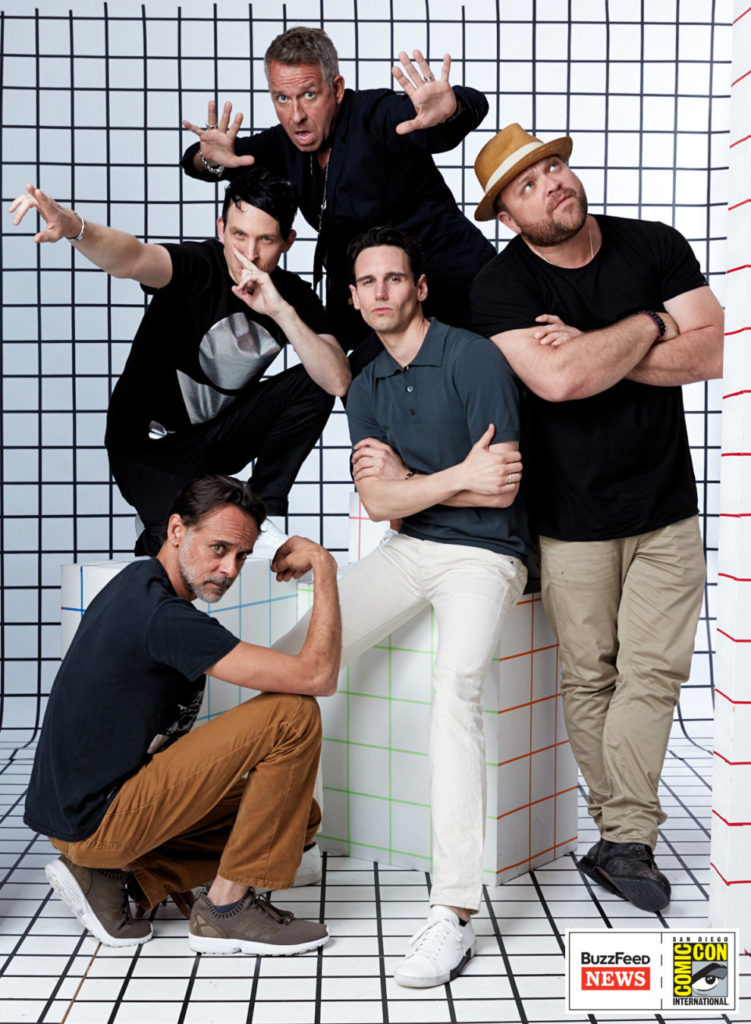 DS9 reunion!
Guess who I ran into @Comic_Con Con departure for @TheOrville take off🙌🏽🙌🏽 #StarTrek pic.twitter.com/WQ1taHJ6JT

— Penny Johnson Jerald (@btwprod) July 23, 2017
The cast of #Gotham rocked the WB Boat today! #WBSDCC #SDCC pic.twitter.com/fwPjaT95Jp

— Warner Bros. TV (@warnerbrostv) July 22, 2017
Entertainment Weekly always produces stunning portraits from SDCC. Look at all these gorgeous faces!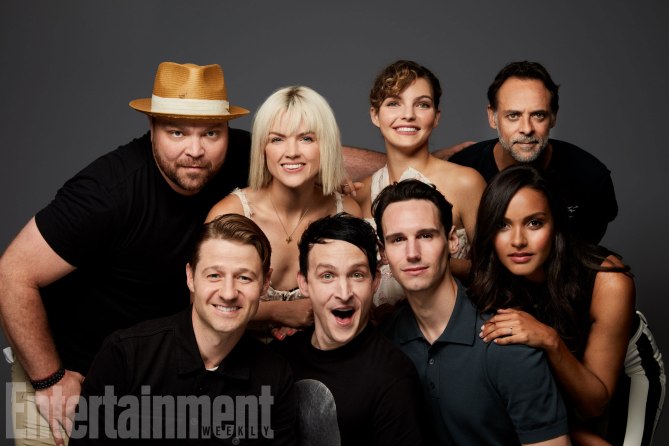 Here's a sneak peek of Sid in the GOTHAM press room. Wait until you see him interact with the 11 year old junior reporter who asked him what he likes about playing R'es al Ghul!
FOX released several photos from the panel and the photo opp. Check out the pic of him making Executive Producer John Stephens bust up laughing!
TVLine's portrait is a bit moody.