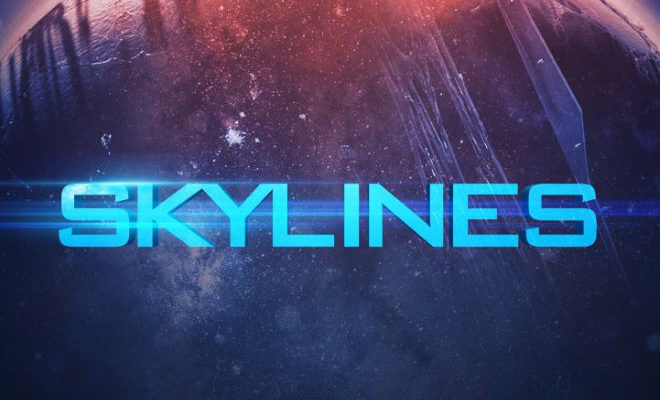 News
Alexander Siddig Leads the Troops in SKYLINES
By
|
We're pleased to announce Alexander Siddig's next project, the role of General Radford in Skylines, the third installment in the Skyline sci-fi franchise.
Synopsis:
When a virus threatens to turn the now earth-dwelling friendly alien hybrids (see previous installments of the franchise) against the humans, Captain Rose Corley must lead a team of elite mercenaries on a mission to the alien world in order to save what's left of humanity. 
Siddig describes his character as "a general who puts together a group of crack troops charged with averting a crisis on Earth that threatens to engulf it."
Lindsey Morgan (Raven on The 100) reprises the role of Captain Rose Corley, a human with extraterrestrial superpowers who first appeared in the 2017 sequel, Beyond Skyline. Additional cast includes Rhona Mitra (Sid co-starred with Rhona in Doomsday), James Cosmo, Daniel Bernhardt, Jonathan Howard, and Tiger Hu Chen.
Skylines is currently filming on location in Lithuania. No release date has been announced, but expect the movie to premiere late 2020/early 2021.