The wait is nearly over, Peaky Blinders fans! BBC Two will premiere series 3 of the period gangster drama on Thursday, May 5 at 9PM. According to the official site, Alexander Siddig makes his first appearance in the premiere.
Official synopsis:
It is Thomas Shelby's long-awaited wedding day. In the middle of the celebrations, a mysterious visitor imperils the entire Shelby family, and Tommy finds himself pulled into a web of intrigue more lethal than anything he has yet encountered.
Is Sid the "mysterious visitor"? From the promo still of his character that was released, it certainly looks that way.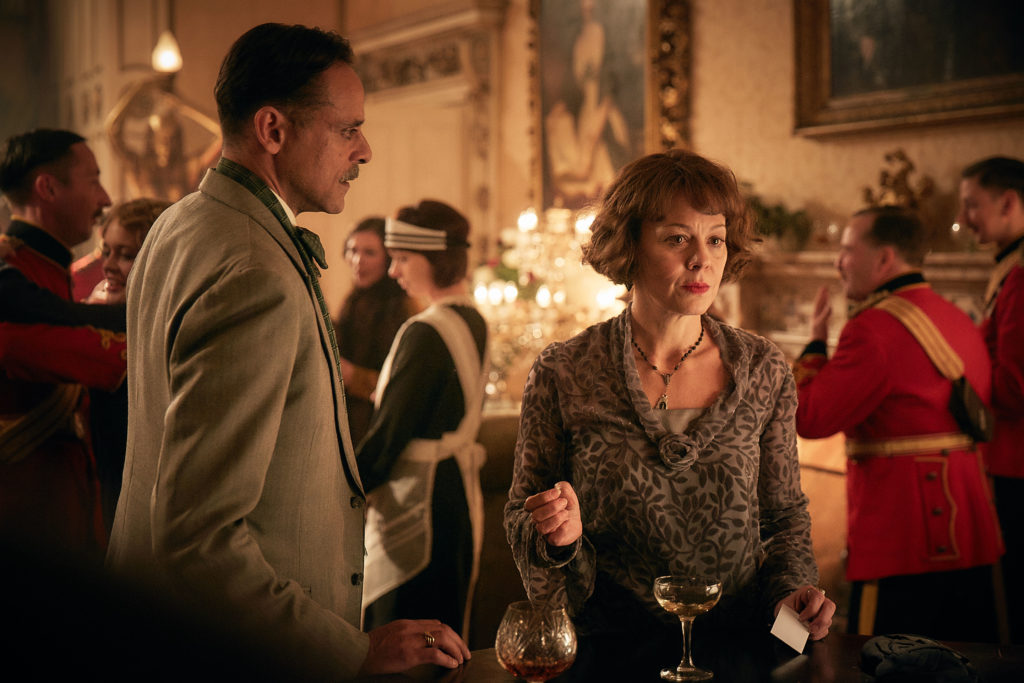 Sid is listed in the credits as playing Ruben Oliver. He appears in this image with Helen McCrory who plays Polly Gray, the matriarch of "the family", at the wedding mentioned in the description. She doesn't seem pleased to see him, no?
Peaky Blinders premieres Thursday, May 5 at 9PM on BBC Two. Series 1 and 2 are currently available on Netflix.